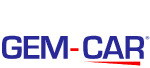 PACKAGE A: DISCOVERY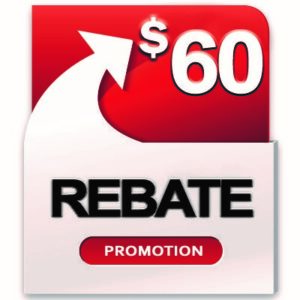 SAVING $60/month
with 2 licenses

PROMO CODE: BB60-2021
Expiration December 31st, 2021
PACKAGE B: PREMIUM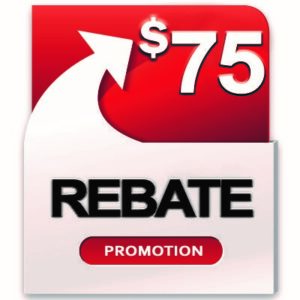 SAVING $75/month
with 4 licenses

PROMO CODE: BB75-2021
Expiration December 31st, 2021

PACKAGE A: DISCOVERY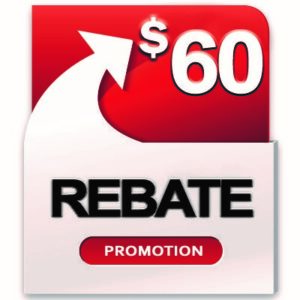 Shop Management Software for service providers with 1-3 bays

Regular price $226 (includes one license)
GEM-LITE with two licenses at $166 per month with rebate for a 3-year plan.
– Free second license for Best Auto affiliates ($50/month value)
– Program implementation is included with 10 hours of training
– Dymo printer for key labels and barcodes
– Wireless barcode reader
– Also included: 2 labour guide integration (AllDATA, ProDemand, Shopkey, On-demand, Identifix, Real-Time Labor)
– Texting module ($10/month value)
Can't be combined with another discount/rebate offer
ASK FOR YOUR FREE GEM-CAR DEMO!

CONTACT US 1-866-848-8282

PACKAGE B: PREMIUM
For customers wanting more, GEM-CAR has a PREMIUM package!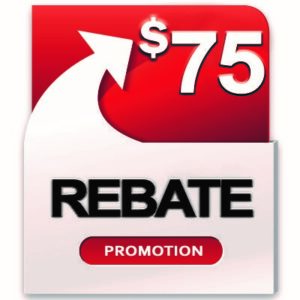 Shop Management Software for service providers with 3-5 bays
Regular price $311 (includes three licenses)

GEM-CAR with 4 licenses at $236 per month with rebate on a 3-year plan.
– Free fourth license ($15/month value : after 3 license +)
– Installation and configuration is included
– Program implementation is included with 10 hours of training
– Dymo printer for key labels and barcodes
– History transfer of your old software
– Wireless barcode reader
– Also included: 2 labour guide integration (AllDATA, ProDemand, Shopkey, Ondemand, Identifix, Real Time Labor)
– Digital inspection ($50/month value)
– Texting module ($10/month value)
– Data conversion from over 50 different types of software
Can't be combined with another discount/rebate offer
ASK FOR YOUR FREE GEM-CAR DEMO!

CONTACT US 1-866-848-8282